Dust Off support War Child with trailblazing photography sale
London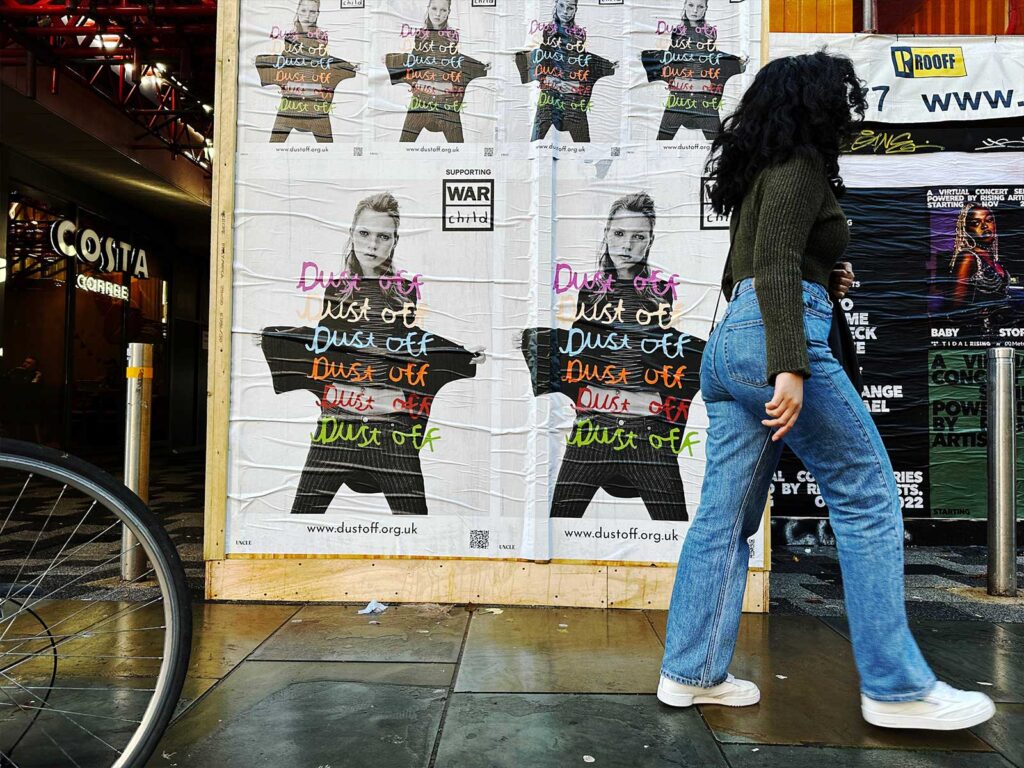 With ongoing instability in the world due to humanitarian crisis, UNCLE wanted to help shed light on a cause that supports the needs of the many by partnering with Dust Off. They are an organisation that – through the medium of photography – spread awareness about global issues and are hosting a photographic print sale in aid of the charity War Child UK. We have decided to support the sale to show how powerful art can be in promoting positive change amongst the masses – a core principle of ours and Dust Off respectively.
Over 150 collectable and noteworthy photographers are being featured in the collection, presenting "trailblazing and authentic images from fashion to documentary, to portraiture". Those involved have been selected to ensure an eclectic and fresh selection of images from both recognisable and emerging photographers across the world. The photographers include: David Sims, David Bailey, Inez & Vinoodh, Anders Edström, Casper Sejersen, Venetia Scott, Carlijn Jacobs, Nadav Kander, Drew Vickers, Willy Vanderperre, Zhong Lin, Walter Pfeiffer and Tim Walker.
The sale is running from the 3rd October to 30th November with all proceeds from the sales going to helping vulnerable children living through conflict from Afghanistan to Ukraine. The collaboration also involves John Gayner from INK Retouch and with support from Michael Nash Associates, Chroma Centre, and The Lab.
Our posters will be going up around London over the course of the month in order to spread the word of the cause. Prints from the sale are available on at here.