New York based fashion brand Horrox infuse punk decades past to elevate direction.  
Amsterdam, Barcelona, Berlin, Chicago, Los Angeles, London, Melbourne, Miami, Milan, New York, Paris, San Francisco, Sydney, Tokyo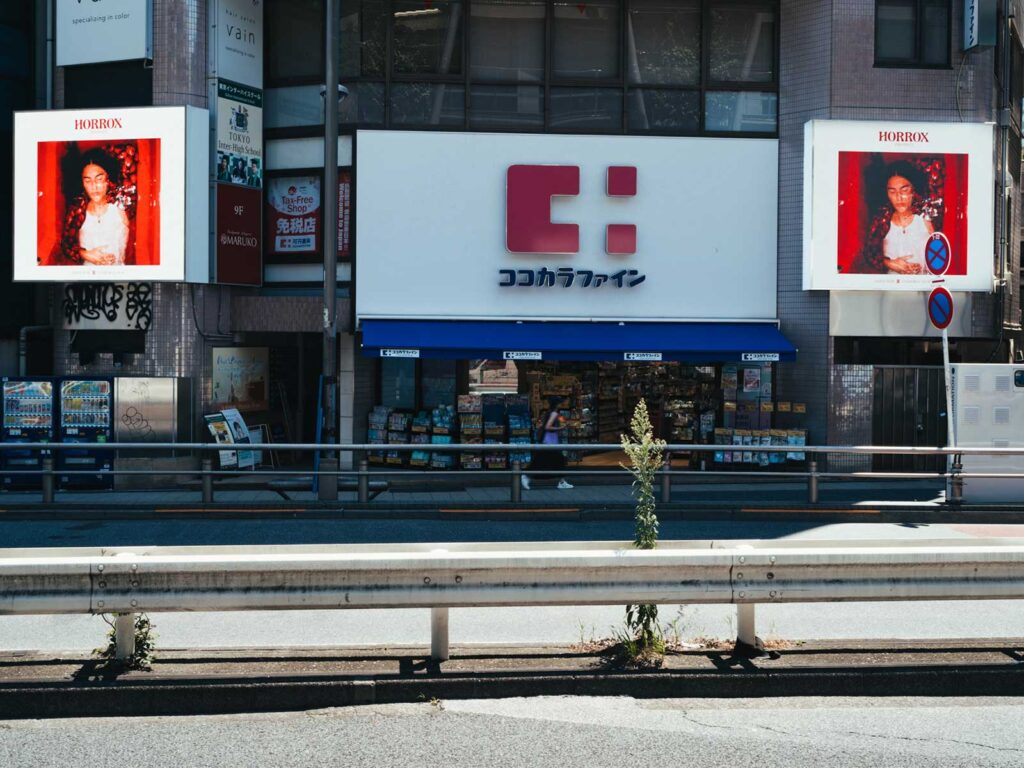 Based in Brooklyn, New York fashion brand Horrox are launching their debut collection to a global audience promising to deliver on an informed and cultural array of designs. Horrox marries culture, art, music and collaboration with fashion that culminates in an informed yet edgy drop. This emerging fashion brand seemed a great match for UNCLE to support in their beginnings with a partnership.
Horrox was born of music. From the intrigue of record sleeves and music publications, to clothing synonymous with music subcultures throughout history, it all serves as muse for the core Horrox product. Whether it be the new wave stylings of Talking Heads or punk rock powerhouse The Clash, the brand infuses distinctive eras into its pieces with a modern edge. These aesthetic choices could often misinterpreted as vapid, but instead are rooted in politics, class structure and other poignant moments within the zeitgeist. Horrox revels in research that elevates design beyond the visual and strikes a balance between concept and composition.
The brand's founder – Riona Horrox – a graduate of the Royal College of Art used Motifs have most commonly been drawn from the '77 punk era, alongside elements that borrow and modernise 50s and 60s styles. Shrunken t-shirts and jeans lend themselves well to the inherited seventies influence on the west coast.
As part of the partnership, UNCLE will be continuing to dive deeper into the core of the brand with interviews with collaborators. This is only the beginning. Fashion can be a portal of education for its audience. Horrox is a brand that plays with nostalgia; style can intertwine with who you are and pull you into whichever community you wish to be a part of – let Horrox be yours.