Martine Rose plays with gender and form
London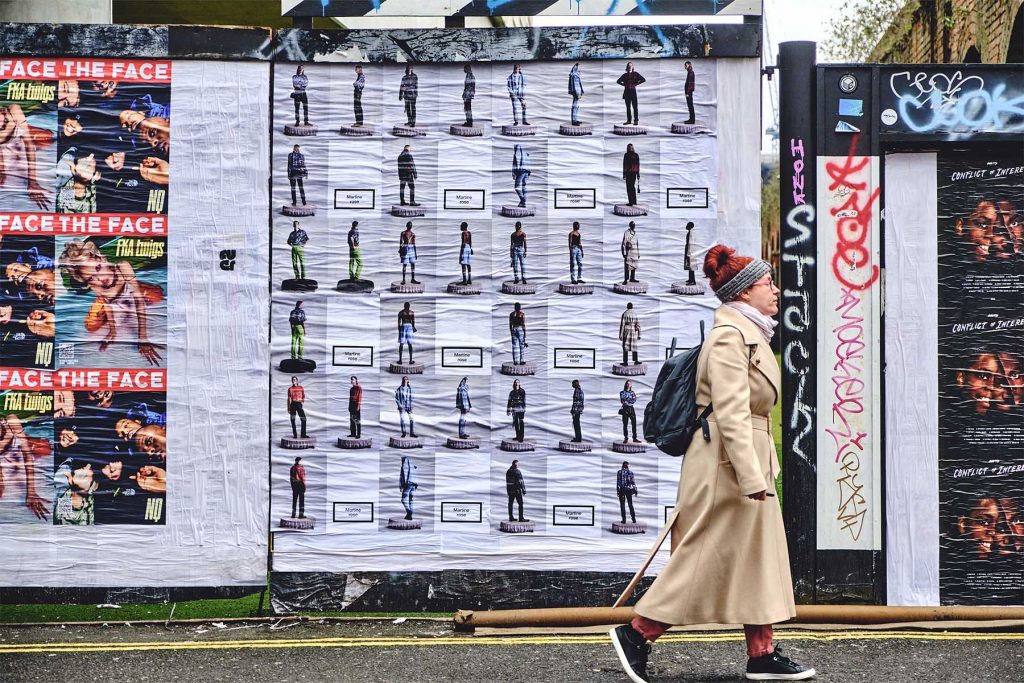 Cult British-Jamaican menswear designer Martine Rose has had an unusual and illustrious career. Born in South London, Rose received a degree in fashion design at Middlesex University before launching her eponymous label in 2007, focusing on menswear with a playful twist. She has also worked with a number of big names both in street and luxury fashion, collaborating with CAT on a line of boots in 2011, working as a consultant to Balenciaga for Demna Gyesalia in 2015, and collaborating with Nike on a tracksuit in 2018.
For her own line, Rose draws inspiration from punk, reggae, rave and other London subcultures to craft boundary-pushing clothes that don't fit into any box. She incorporates playful fabrics not often associated with menswear, like fur, satin and lurex into her designs, crafting collections whose reference point is always music and subculture, drawing on her upbringing and first influences.
Her pieces blur gender boundaries in menswear, and we were excited to bring her SS21 collection to the streets. With camboy thrills, stretch nylon and frills, the clothes bring a playful edge to an arena that can often feel stale. The posters, featuring models poised on a frilly pedestal, are simple, bringing the focus to the clothes and to Rose's venerated name, letting the work speak for itself. Rose often showcases her work in non-traditional spaces, including a street market and a climbing gym, so the street seemed like the perfect catwalk for someone so adept at subverting the fashion world's strict expectations.